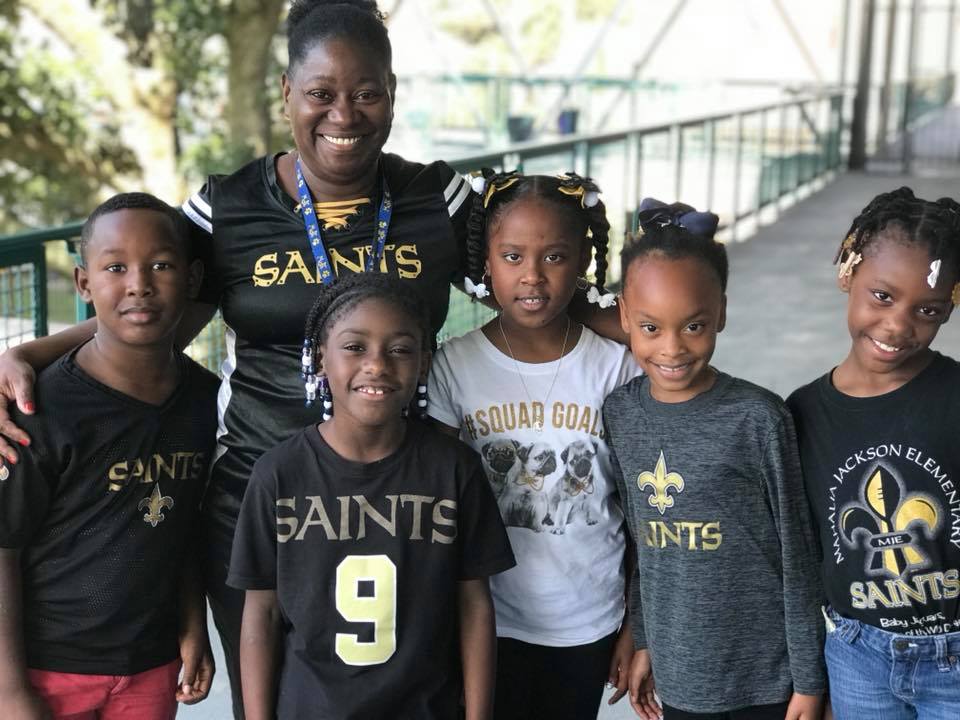 Wear your BLACK AND GOLD on FRIDAY, NOVEMBER 3rd in support of the NEW ORLEANS SAINTS as they take on the TAMPA BAY BUCCANEERS.
SUPER SATURDAY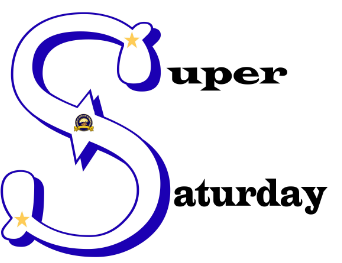 "EMPOWERING STUDENTS, PARENTS, AND THE COMMUNITY"
The next Super Saturday will be Nov. 4th.
Please come out and support.
THANKSGIVING BREAK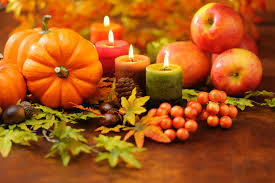 Thanksgiving Break will be observed
NOVEMBER 20th - 24th.
Schools and Central Business offices
will be CLOSED. School will resume
on Monday, November 27th.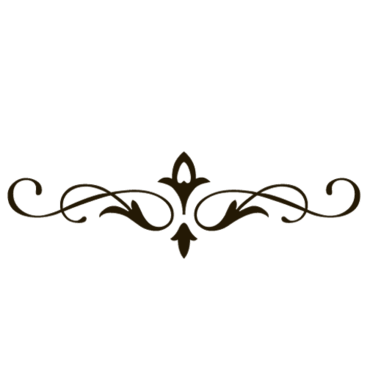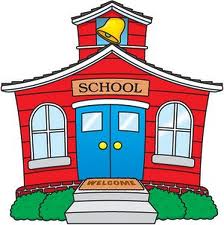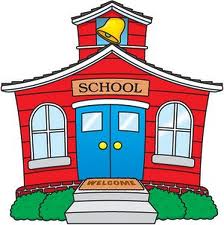 Breakfast Schedule 7:30 AM - 8:00 AM
Bell Schedule 8:00 AM - 3:30 PM
Arrival and Dismissal
Carpool

All cars must enter from the Freret Street gate.
Time: 7:30 a.m. - 8:10 a.m.
3:30 p.m. - 3:45 p.m.
Students arriving after the gate is closed must be escorted to the office by an adult to be signed in to school.
Walkers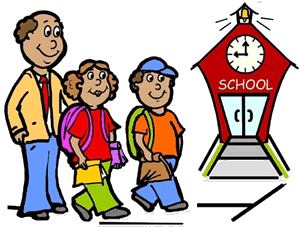 Students walking may enter the campus at 7:30 a.m.
Students leaving the campus as walkers at 3:30 will wait in the cafeteria to be signed out by a parent, guardian, or an authorized person whose name is on file in the office.
Bus Riders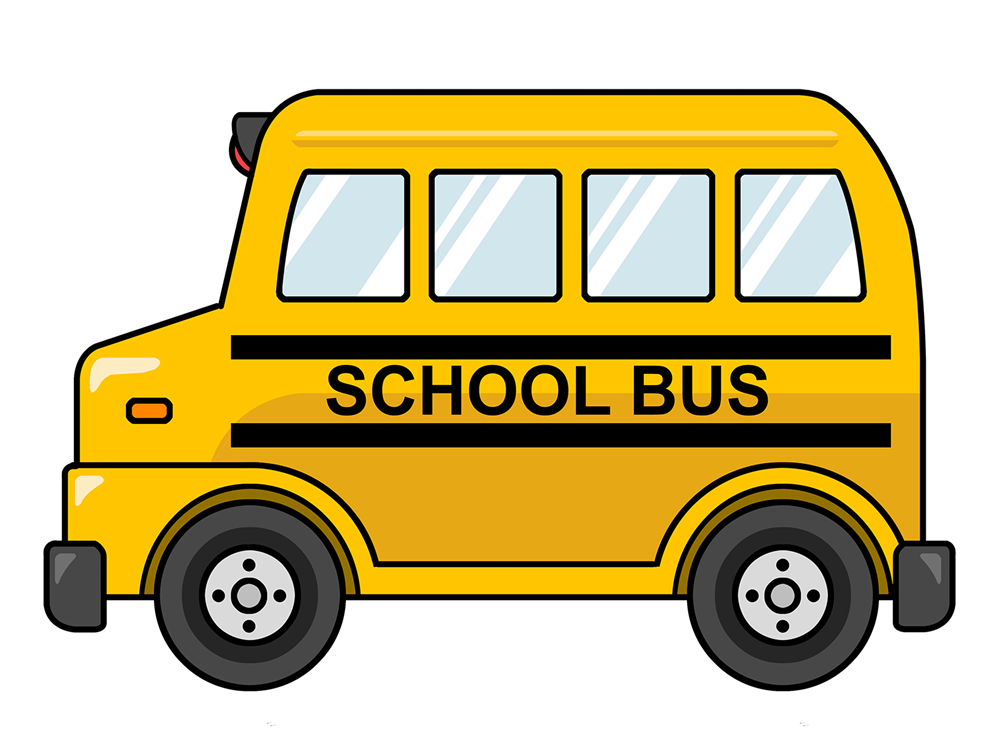 If you requested transportation for your child you may contact the bus company directly at 504.944.8211 with questions and concerns.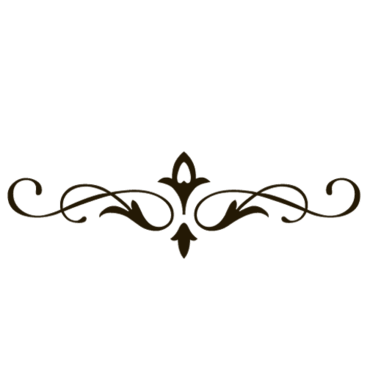 R espectful
O utstanding
A lways safe
R esponsible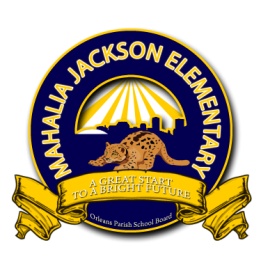 A great start to a bright future.