IMPORTANT SCHOOL INFORMATION
Mahalia Jackson Elementary is committed to the safety of the students, employees, and families we serve. Please click here to few our safety plan for the solar eclipse.
Bookbag Giveaway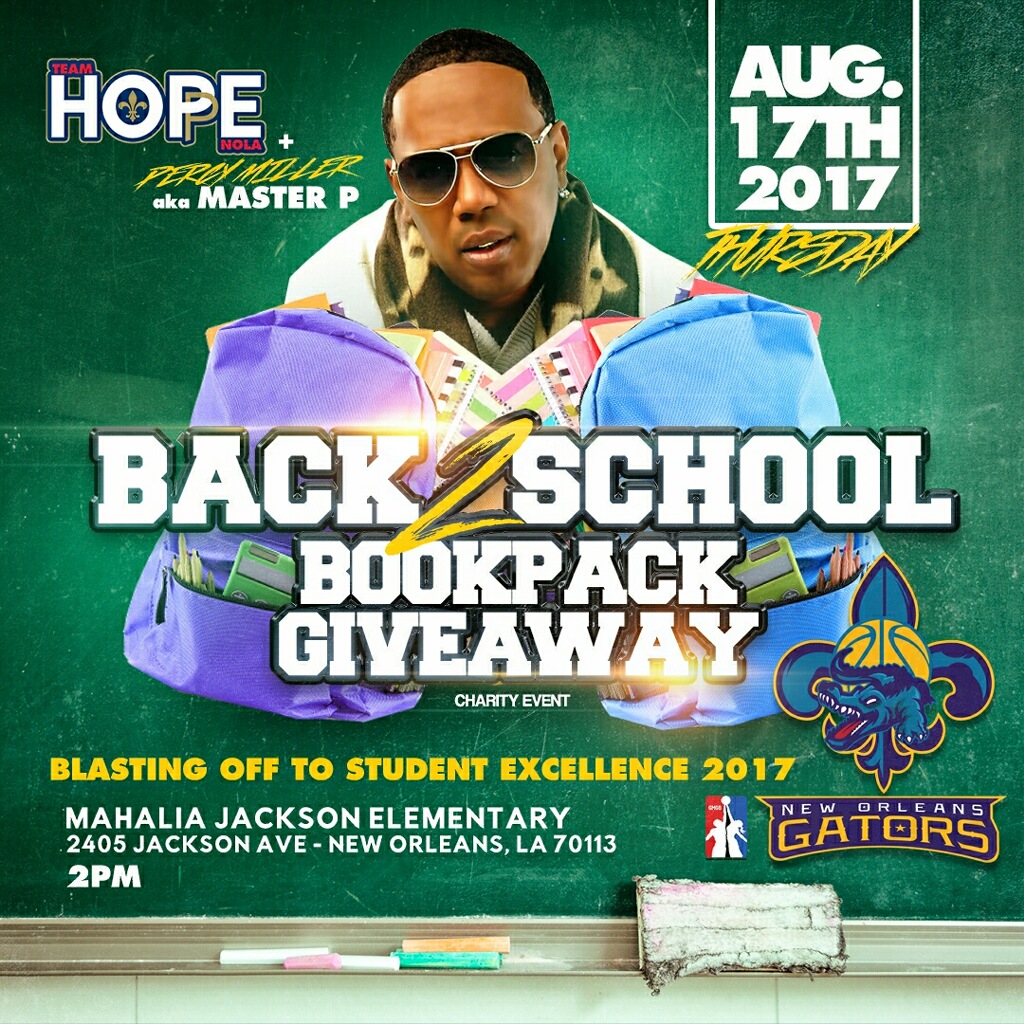 Click here for more information.
A message from Dr. Henderson Lewis, Supertindent of Schools
We have decided to delay the start of school for students until Thursday, August 17, 2017. This adjustment will allow the 2nd quarter to end prior to winter break. All staff should report for professional development beginning on Monday, August 14th through Wednesday August 16th. We appreciate your flexibility.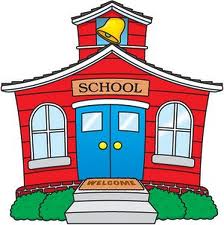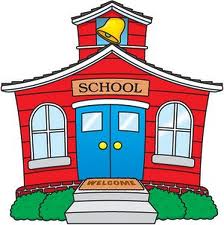 First Day
Thursday, August 17, 2017 1st - 6th Grade Students
Monday, August 21, 2017 Prek and Kindergaten Students
Bell Schedule 8:00 – 3:30
Breakfast 7:30 – 7:50
Arrival and Dismissal
Carpool

All cars must enter from the Freret Street gate.
Time: 7:30 a.m. - 8:10 a.m.
3:30 p.m. - 3:45 p.m.
Students arriving after the gate is closed must be escorted to the office by an adult to be signed in to school.
Walkers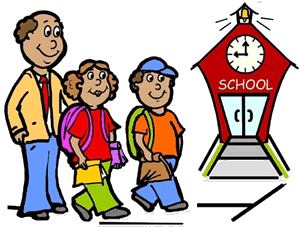 Students walking may enter the campus at 7:30 a.m.
Students leaving the campus as walkers at 3:30 will wait in the cafeteria to be signed out by a parent, guardian, or an authorized person whose name is on file in the office.
Bus Riders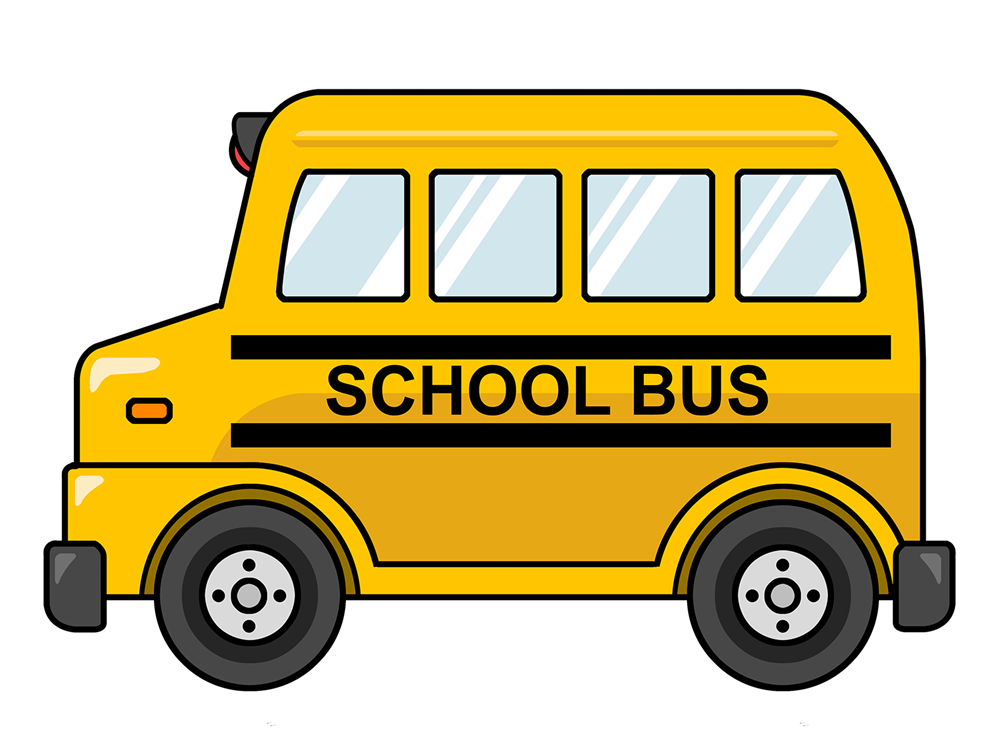 If you requested transportation for your child you may contact the bus company directly at 504.944.8211 with questions and concerns.
Pre-Kindergarten and Kindergarten Pre Assessments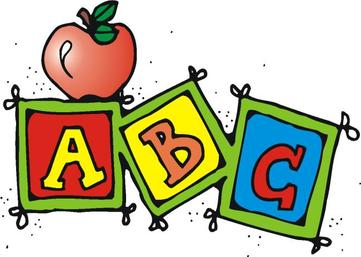 Our pre-kindergarten and kindergarten students are assessed before entering the program. A member of the team will call you to schedule an appointment. Be prepared to stay an hour. The dates are:
Tuesday, August 15 through Friday, August 18, 2017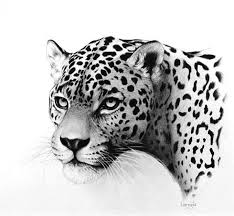 R espectful
O utstanding
A lways safe
R esponsible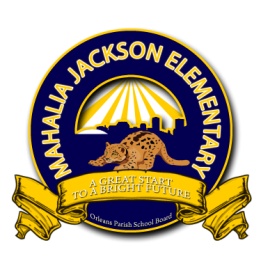 A great start to a bright future.